When you are planning a corporate event, there is many aspects to think about within your planning such as finding the perfect location that suits your potential attendees and providing the perfect capacity space for your event to be a huge success.
To aid your thought process, here are 6 things to consider when finding the perfect venue for your requirements.
1. Budget
Budget is an essential element to begin with, it is a fantastic starting point to your planning and will provide a fantastic foundation for what you can provide your attendees.
Here at Abbots Oak, we provide an array of packages that will suit your bespoke requirements for your big day. With our luxurious setting and rural surroundings, you will be provided with the necessities you require.
2. Location
In order to maximise attendance of your event, choose a convenient location.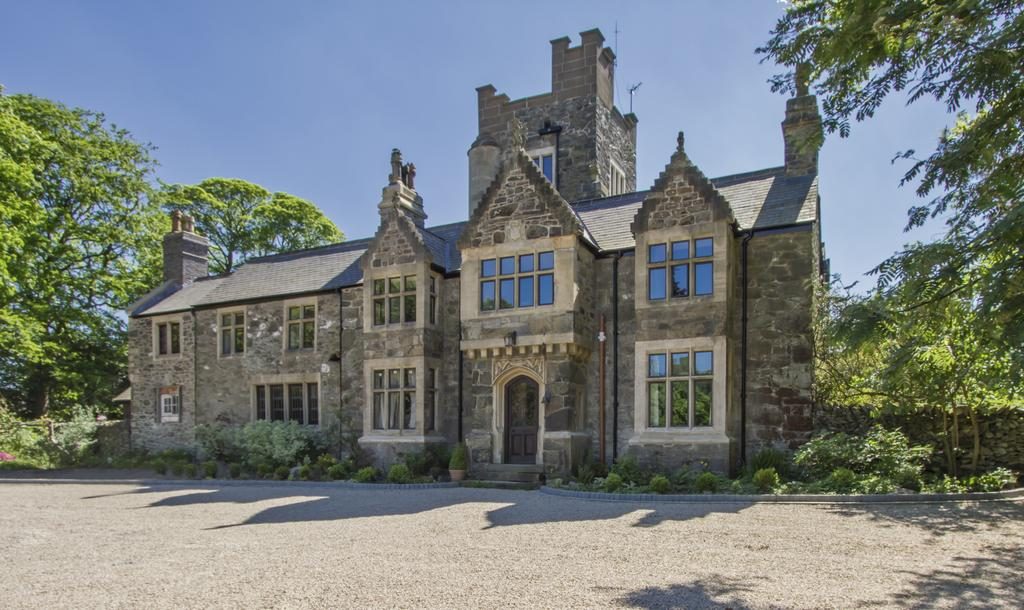 Make sure that you research into the local transportation access, parking and nearby hotels so if a portion of your attendees are travelling from a distance, they will have resources to utilise and 100% be able to attend your corporate event.
Abbots Oak can provide your event with luxurious and scenic views and is the perfect location for both relaxation and corporate events of an array of sizes.

3. Capacity
It is vital that your attendees have comfortable seating during your event, as well as a refreshing and tranquil space to relax during breaks.
Choose a venue that suits the capacity of your event as you don't want to provide invitations over the limit of your venues capacity!
4. Features
Here is a list of features that you can ask your potential venue provider in order to maximise the outcome of your corporate event:
. Is there access to AV equipment and microphones on-site?
. Could you show me your seating arrangements when organising a corporate event?
. Would we have access to other areas of your venue such as break-out rooms and kitchen facilities?
. Would you provide a caterer for our event and would you meet dietary requirement, food allergies and special diets?
Make sure you use this list and feel free to add to it when you are speaking to your potential venue provider to guarantee that you have acquired all the information you need.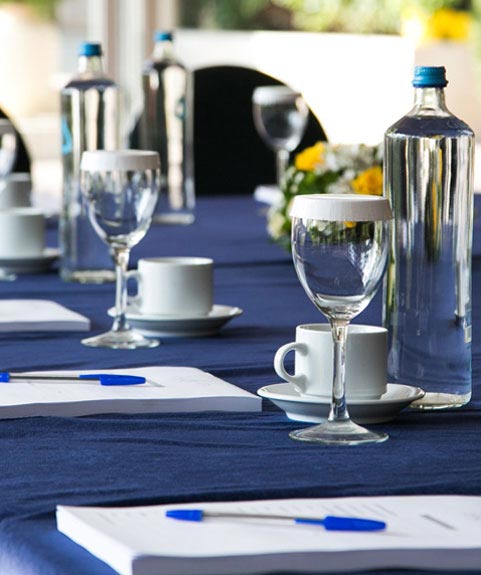 5. Staffing
You will be undergoing a variety of tasks on the day of your conference, so make sure there will be enough support in order for your event to go successfully.
It is a great idea to find out if there will be a venue coordinator on-site to assist with any issues that may arise during the course of your event. In addition to this, check whether there will be tech support will be available during the course of the conference, so your presentations run according to plan and attendees can concentrate on your event and not roaming around the building searching for Wi-FI.

6. Accommodation
If your event is spread across an entire day, it is best to choose a conference venue with on-site accommodation. With this option, your attendees can relax at the end of the day without any added travel.
We are not only available for corporate events, but we also provide overnight stays so your attendees can not only attend your event, but relax and revitalise in our spacious and light rooms, such as our Bramble superior suite or our airy Bluebell en suite that overlooks are garden grounds.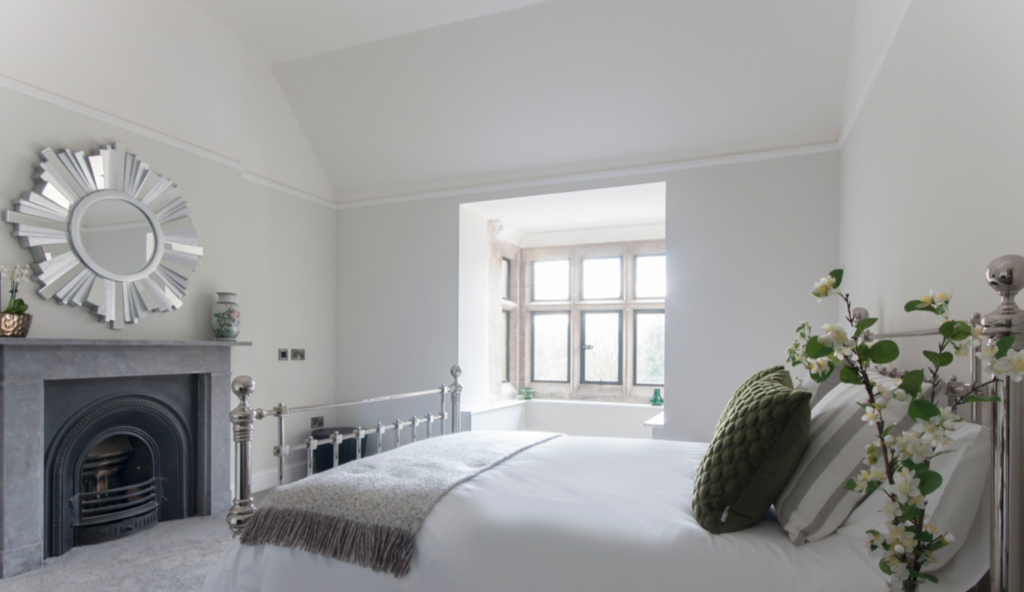 Here at Abbots Oak, we provide bronze, silver and gold packages to suit not only your bespoke corporate event requirements, but also that of your attendees.
For more information, please contact us today and our team will be happy to answer any questions you may have.