History of Abbots Oak Manor
Abbots Oak is a Grade II listed brick and stone build house, which has had a number of extensions and changes over the years. Abbots Oak started life as a small chapel and formed part of the Garendon Abbey estate near Loughborough.
The original site also had a small school in one of the walled garden enclosures, where the monks taught the local children.
In the 1850s, a gentleman called Thomas Nevinson, who was a solicitor and architect bought the property. He converted the chapel and added Gothic revival style features to the front wing. He also built the striking square tower in order to house an ornately carved oak staircase, which was reputedly taken from a house at 58 Pall Mall, in London. This was apparently the house where Nell Gwynn lived as a mistress of Charles II.
Later, Sir Mathew Ingle Joyce, who was a friend and colleague of Thomas Nevinson at the archaeological society at the Guildhall at Leicester, bought the property in 1909 and decided to rebuild it with further extensions.
Sir Matthew Joyce completed a major renovation and large arts and crafts extension to the house, which was designed by a firm of Leicester based architects, Keites and Fosbrooke. He worked as a barrister in London and regularly entertained friends and colleagues in his country house retreat at the weekends.
He died in 1929 and there is a small gap in the history of the house until 1945, when the White family bought the house to bring up their family which they owned until 2013.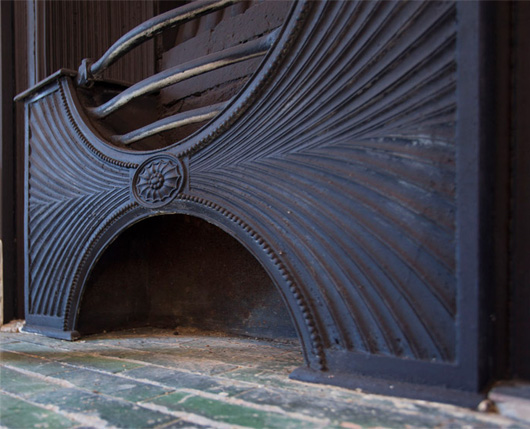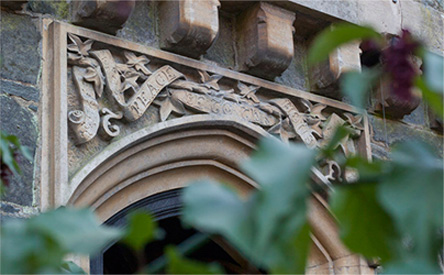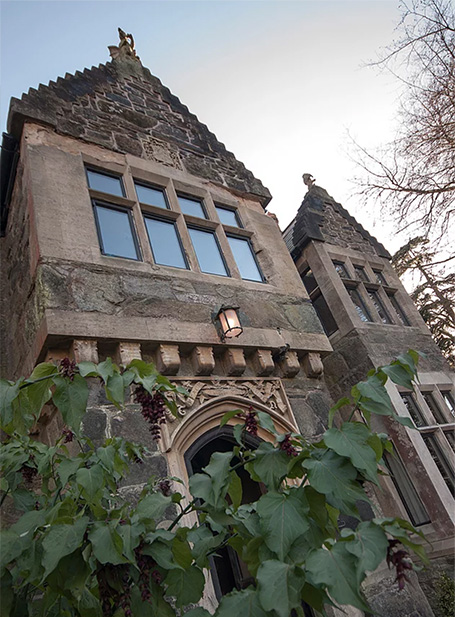 Moving forwards as a business...
In 2013, Abbots Oak had become almost derelict and in a very bad state of repair with numerous leaks in the roof, damp and mold penetrating its old plaster walls and rotting timbers. There was an ancient electrical system, which was immediately condemned, and very little heating, except for open wood fires.
The current owners decided to renovate and return the property to use the house once again for a place of entertainment and hospitality for all to enjoy, as it would have been during Sir Mathew Joyce's time.
The brave and innovative couple sourced local teams of highly skilled craftsmen and trades to sympathetically restore the beautiful building to its former glory, keeping original features but including all of today's expected modern day luxuries. It's now blossomed into an unique boutique hotel and venue.
Stay at Abbots Oak
View Rooms
Abbots Oak is now an exclusive Boutique Hotel
The captivating historical house now offers four stunning and luxurious bedrooms. All individually designed bedrooms in the main house are typically large and beautifully appointed, with gorgeous fireplaces, original wooden and stone mullion windows; blending seamlessly with the luxury and contemporary décor seen throughout.
All bedrooms have en-suite bathrooms, luxury king sized beds, Nespresso machines, complementary spring water, fluffy towels, hair dryer and toiletries.
Packages Starting from
£145+vat
View Rooms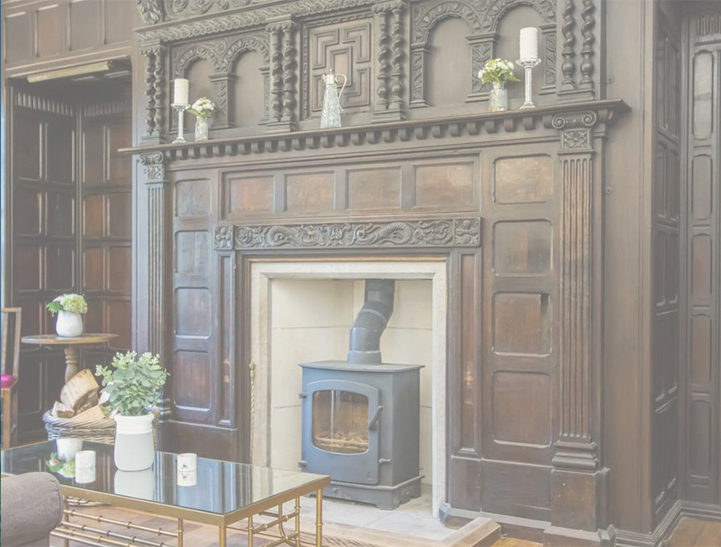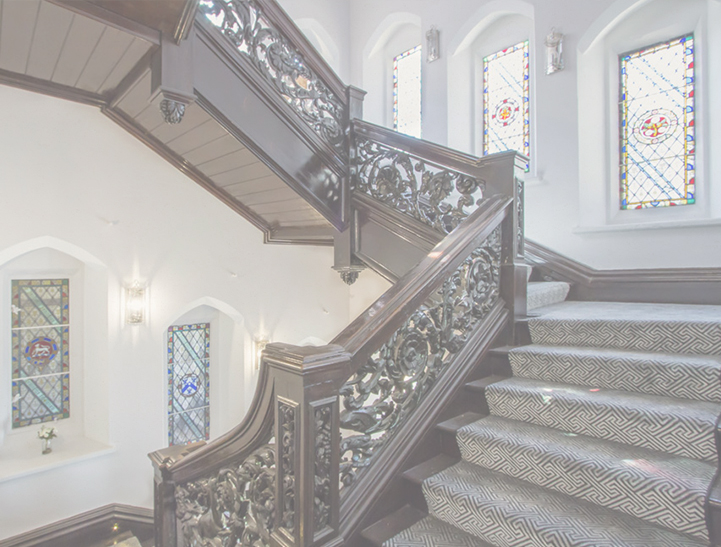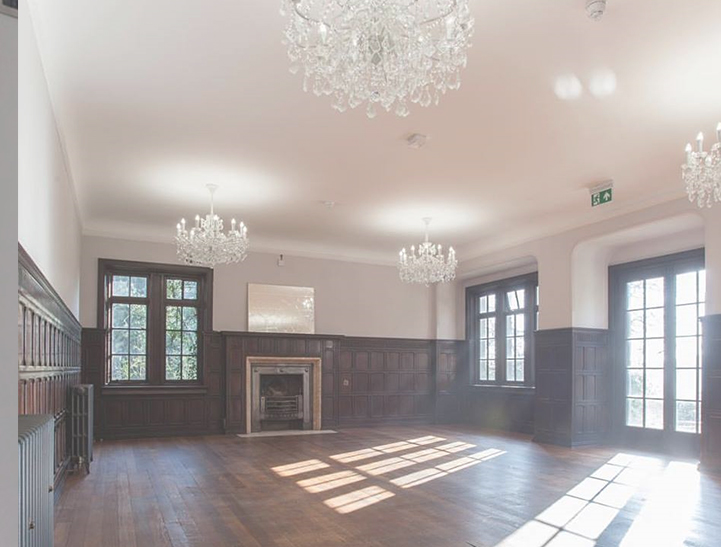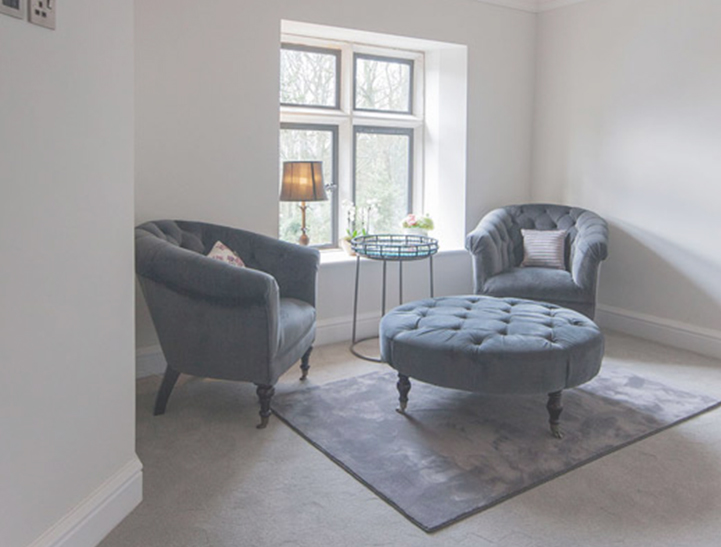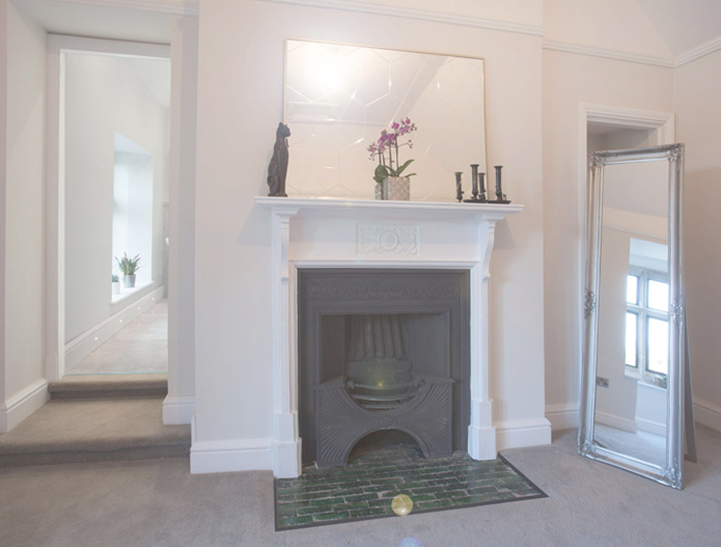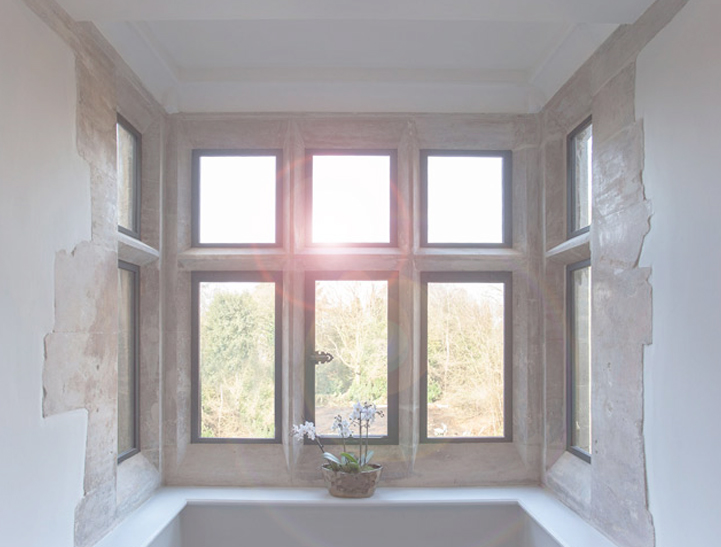 Stunning Building
"
What a stunning building, great food, fabulous vibe to this place, couldn't recommend it any more highly.
"
Beautiful restoration
"
Beautiful restoration, lovely relaxed atmosphere......we had the tapas which was amazing especially with the selection of gins! Will definitely be booking for Sunday lunch.
"
Warm Welcome
"
We called in yesterday evening and received a warm welcome. Brilliant to have a tour of the house and see the excellent alterations. The views from the top of the tower are amazing!
"