Leicestershire is well known for its heritage including beautiful historical ruins and castles. And what has really put Leicester on the map is the recent revelation of the remains of King Richard III. It has bought many intrigued tourists and local residents to come out and explore what this county really has to offer.
The country also boasts many impressive stately homes including Belvoir Castle, Calke Abbey and Abbots Oak. Situated in a small market town in North West Leicestershire, Abbots Oak was once a chapel that formed a part of the Garendon Abbey estate near to Loughborough.
Beautiful surroundings

As you can expect with most stately homes, they are all located in picturesque areas, and Abbots Oak is no different. Based in the beautiful Charnwood forest, Abbots oak is surrounded by charming greenery and woodland forests, which makes it an ideal location to escape from the hustle and bustle of the city life.
Enchanting dining experience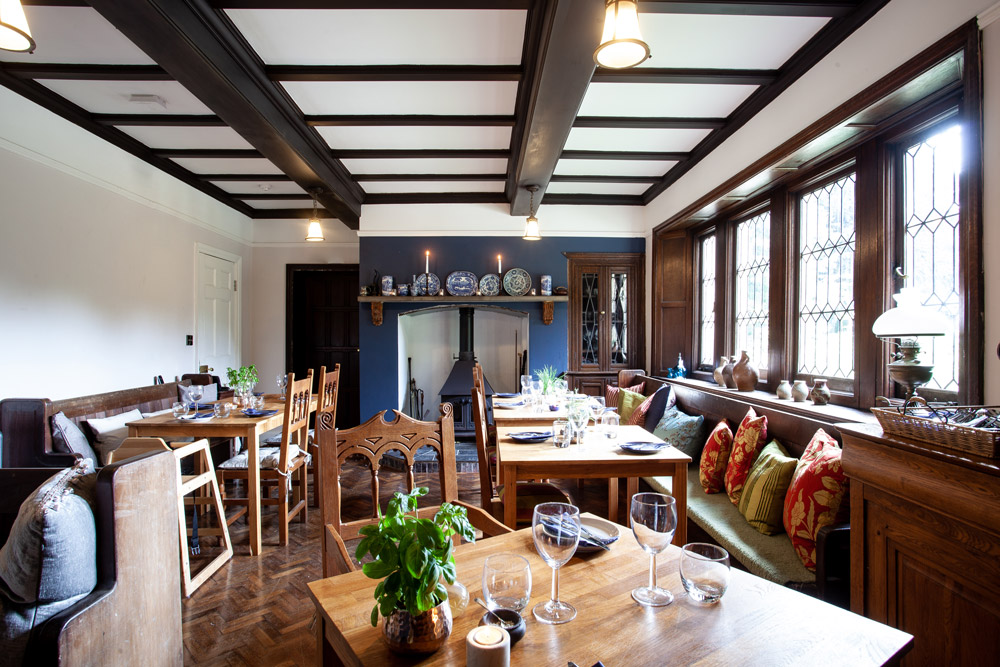 One of the best things about dining at Abbot's Oak is that you get to experience the very best of locally sourced ingredients. We use the freshest herbs and heritage seasonal vegetables that surround the heathland meadows.
Whilst you are indulging in delicious food, you can enjoy the beautiful landscape views and no matter what the weather is showing outside, the views never cease to amaze.
Even if you are just passing by, it's well worth a pit stop at Abbots Oak. And don't worry if you are not hungry; you are welcome to pop in and try our local craft ales and artisan beers and ciders.